Fun facts about Mitchell Symons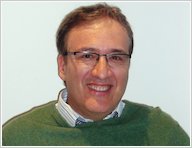 Mitchell was one of the main writers on early editions of bestselling game Trivial Pursuit.
He writes a weekly column for the Sunday Express.
His books have won two Blue Peter Book Awards!
Chris Tarrant says that Mitchell "knows more totally useless things about useless subjects than anybody on Earth!"
He has a Law degree, and used to work at the

BBC

.