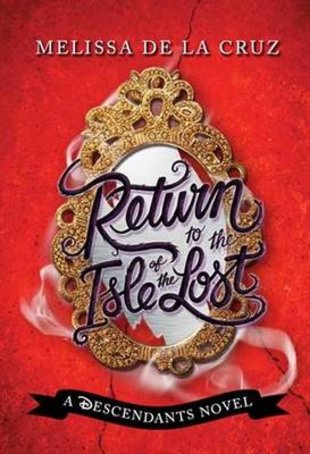 Look inside
Descendants #2: Return to the Isle of the Lost
There's no place like home. Even when home is the infamous Isle of the Lost. Fair enough: Mal, Evie, Carlos and Jay haven't exactly turned their villainous noses up at the comforts of Auradon. Meeting princes and starring on the Tourney team wasn't such a total drag, after all. But when they're called back to the Isle, these semi-reformed kids can't help feeling comfy in their old hood – and their bad old ways. Uh-oh! Will solving a dark mystery at the Isle's heart (and saving the kingdom) remind them that it's good to be good after all?
The second fabulous novel about the Descendants kids
Thrilling, funny and slightly twisted fairytale adventure
Written by bestselling fantasy author Melissa de la Cruz
Read it ahead of the new Descendants film in 2017
Who's reading this?
We want to read this book