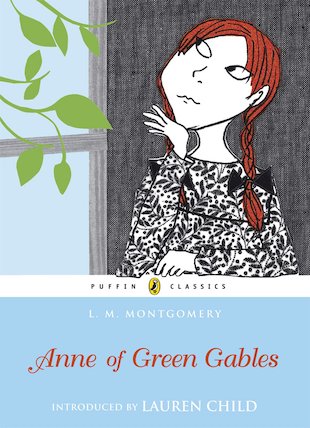 Look inside
Anne of Green Gables
A sunny smile and a chirpy personality can work wonders… and when Anne comes to Green Gables, that's exactly what she does! The Cuthberts are expecting an orphan boy to help with the work at Green Gables. So they get a shock when a skinny red-haired girl turns up instead! But feisty, spirited Anne soon charms her way into the Cuthberts' affections with her wild daydreams, chirpy chatter and fiery temper! Soon it's impossible for the Cuthberts to imagine life without 'their' Anne – and for the people of Avonlea to recall what things were like before this wildly creative little girl whirled into their town!
This timeless classic story comes in a brand new edition with new cover art and a new introduction from Lauren Child, creator of Charlie and Lola and Clarice Bean.
#a-sky-painted-gold-reading-list
Who's reading this?
We want to read this book