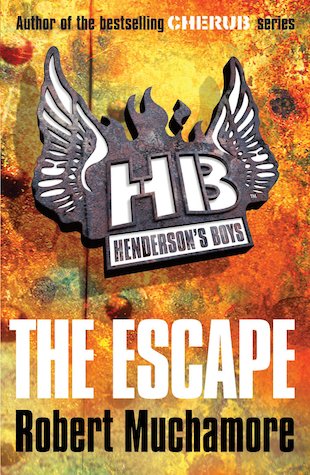 Look inside
Henderson's Boys: The Escape
Summer, 1940. Hitler's army is advancing towards Paris, and millions of French civilians are on the run. Amid the chaos, two British children are being hunted by German agents. British spy Charles Henderson is trying to reach them first, but he can only do it with the help of a 12-year-old French orphan. The British secret service is about to discover that kids working undercover can help them win the war…
Get set for action and adventure in Henderson's Boys: the gripping series which sets the scene for CHERUB!
"This book was unputdownable. It gripped me from start to finish, and was just as good as the CHERUB series, if not better!" Aaron, 14, First News
"Gripping and compelling." Carousel
Fun Stuff
Activities
Love bestselling spy series CHERUB? Our top tips for more action thrillers you won't be able to put down.
Who's reading this?