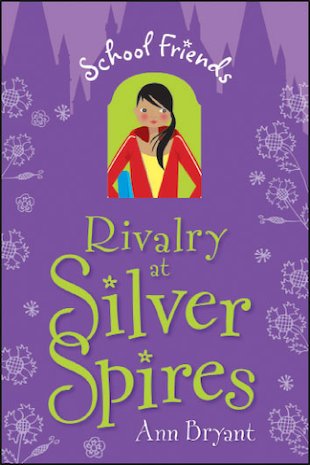 Look inside
School Friends: Rivalry at Silver Spires
Grace loves to swim, and she's really enjoying training up for the school swimming gala. But when she starts to get nasty MSN messages calling her a show-off, she can't stop worrying about what the cyber-bully will do next. Grace is losing her confidence – the confidence she needs to be a winner. Can she find out who's behind it before she loses her nerve?
Come to Silver Spires, the school where secrets, dreams and dramas are always on the timetable!
Fun Stuff
Activities
Find all the Silver Spires related words in this fun wordsearch!