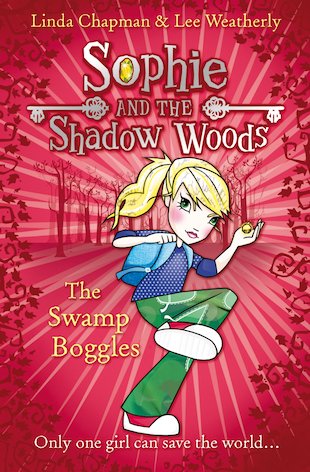 Look inside
Sophie and the Shadow Woods: The Swamp Boggles
Six gems. One key. One Guardian to save the world.
Ever since she found out that she was the Guardian of the magical gateway to the Shadow Realm, Sophie has been busy protecting the human world from goblins, trolls and evil sprites. But now our high-kicking heroine must call upon all her strength and skill to defeat her most gruesome foe yet! She must stop an invasion of slimy Swamp Boggles from causing mayhem in her town. These gloopy, gruesome creatures really don't want to go home. But are Sophie's powers strong enough to defeat them?
Fun Stuff
Activities
Help Sophie to solve the wordsearch mystery!

Make a Sophie and the Shadow Woods keep out sign for your room!
Who's reading this?