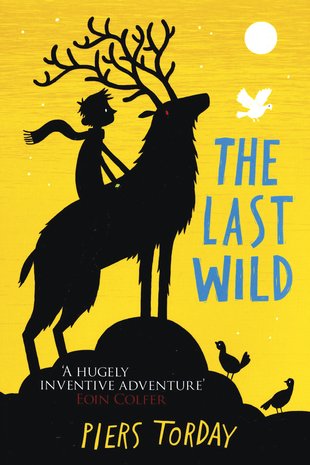 Look inside
The Last Wild #1: The Last Wild
A beautiful and lyrical novel reminiscent of John Boyne and David Almond.
In a world where animals no longer exist, twelve-year-old Kester Jaynes feels as if he hardly exists either. Locked in a home for troubled children, he's told there's something wrong with him. So when he meets a flock of talking pigeons and a bossy cockroach, Kester thinks he's finally gone a bit mad. But the animals have something to say… The pigeons fly Kester to a wild place where the very last creatures have survived. Here, a wise stag asks for Kester's help. Together they embark on a great journey, joined by a bouncy wolf-cub, a spoilt show-cat, a dancing harvest mouse and a stubborn girl named Polly.
The animals saved Kester Jaynes. But can Kester save the animals?
"Splendid stuff." Eva Ibbotson
"A darkly comic and hugely inventive adventure." Eoin Colfer
#mortal-engines-reading-list