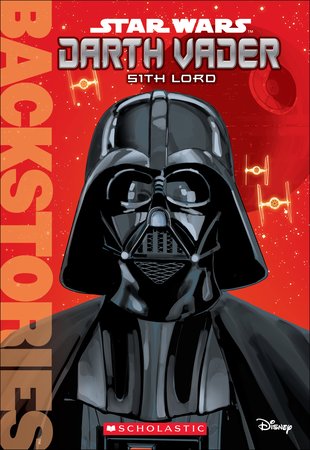 Look inside
Backstories: Darth Vader - Sith Lord
Think you know Vader? Snuggle up to the Dark Lord and discover his soft side in this cool Star Wars companion. (Just kidding. He doesn't have a soft side.) How did Jedi golden boy Anakin Skywalker become the man behind Darth Vader's metal mask? Follow his journey to the Dark Side in this up-close and personal biography, complete with timelines, character facts and pictures. The whole backstory – from boy to man to monster destroyed by darkness.
A gripping biography from the world of Star Wars
The complete history of the terrifying Sith Lord
Character profiles, fast facts and illustrations
Part of an exciting new series of backstories
#film-tv-nov16
#starwarslearnathome
Who's reading this?
We want to read this book