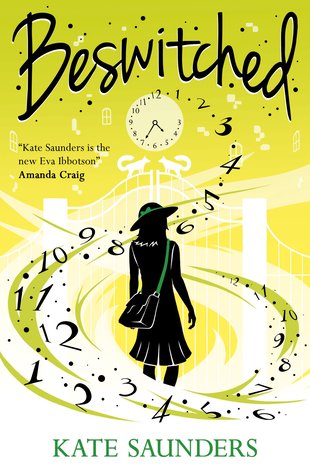 Look inside
Beswitched
Magic, time travel, boarding school… this book has it all. We love it. And so do top reviewers!
Being sent to boarding school is terrible enough. Being trapped in the past at St Winifred's is a nightmare! Flora has somehow ended up in 1935. The uniform is hideous, the rules ridiculous and the lack of hair products impossible. If Flora can't behave like a good old-fashioned schoolgirl, she'll spend her free time doing extra Latin. But before she finds her way back to the future, she must discover the reason for her time travel. Does it have anything to do with the Jewish girl who's due to go home to Vienna? If only Flora had paid more attention in history lessons…
"It was a joy to read from cover to cover. Exciting, inventive with a very pleasing twist." Philip Ardargh
"Pure bliss. Don't miss it." The Times
#bookadventure2016-9to11
#anotherworld-2016
#bookadventurers-010716
#halloween-1016
Who's reading this?
We want to read this book