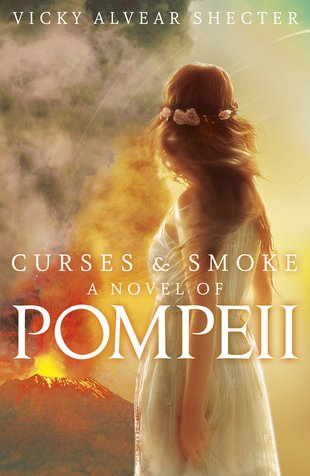 Look inside
Curses and Smoke: A Novel of Pompeii
Think Titanic meets Rome as the roof blows off the world. Two star-crossed lovers; one fiery romance that gives that volcano a run for its money. Don't stand too close: sparks WILL fly. Pompeii. Nearly 2000 years on, its story still makes us tremble. An eruption so vast it wipes two great cities from the face of the Earth. All those people, all those frozen bodies, had their own stories. Hard to imagine – until now. In the shadow of the doomed mountain, a forbidden passion sparks. A noble girl and a slave boy fall in love. As the ground begins to shake, he is thrown into prison. Can they find each other again before their world explodes?
This book contains mature content.
#reading-lists-13
#holocaust-memorial-day
#10-for-10-17
Who's reading this?
We want to read this book