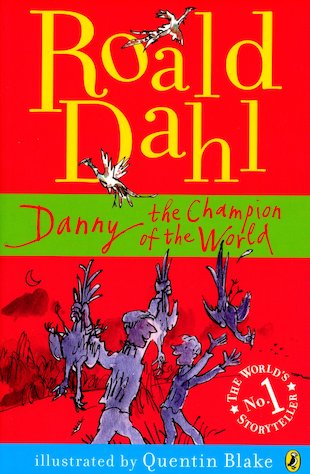 Look inside
Danny the Champion of the World
Danny has the most marvellous and exciting dad in the whole world. Everything is perfect in their little gypsy caravan. But Danny's dad has a deep, dark secret… a very naughty secret which is also very thrilling indeed! Soon Danny will have to help his dad pull off a daring and dangerous plan to steal all the plump pheasants of nasty Mr Victor Hazell! A glorious tale of family secrets and forbidden antics, which shivers with excitement, but has a heart of gold.
Fun Stuff
Activities
Whizzpopping adventure and magical mayhem! What to read next for fans of Roald Dahl.

Want to read more Roald Dahl books? Use this helpful guide to pick the right ones for you.
Who's reading this?
We want to read this book