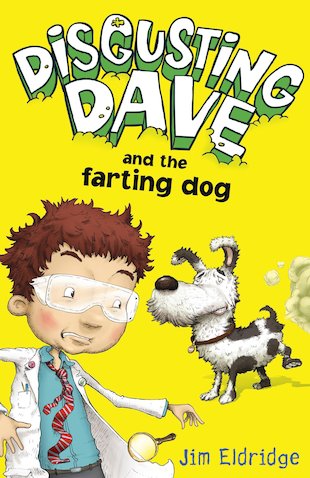 Look inside
Disgusting Dave and the Farting Dog
Meet Dave. He's disgusting! Everyone says so. Even his long-suffering mum is fed up with him examining his nose pickings. So now she's set Dave a challenge: if he can avoid doing anything disgusting for a week, he'll win a £20 reward. He thinks he can do it. That is, until his arch-enemy, Banger Bates, lands him with Fred the farting dog. Is Dave's disgusting deal about to end with a bang?
"A great read, perfect for romping through" Bookbag
"Wonderfully, wittily written and appallingly appealing" Bournemouth Daily Echo
Who's reading this?
We want to read this book