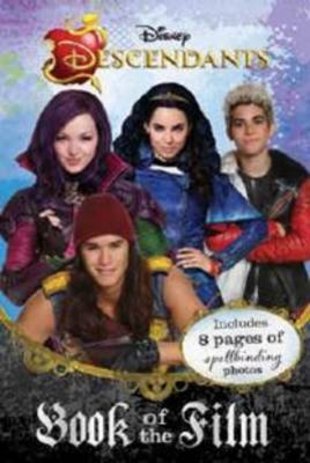 Look inside
Disney Descendants: Book of the Film
The full story of the storming Disney movie, with eight pages of colour film photos. Good, evil and a whole new take on how to please your (wicked) parents! Are your elders always on at you to be good? Then you don't live on the Isle of the Lost. All the adults there are super-villains. And they'd love their kids to turn out just like them! Can the youngsters find their inner goodness? Or will Mal and her rebel mates spoil everything? Plus: what will happen when the good prince and the bad girl fall for each other?
Full-length novel of the hit Disney movie
Eight pages of colour photos from the film
Compelling story of good, evil and choices
Perfect companion to the film
#crown-jewels
Who's reading this?
We want to read this book