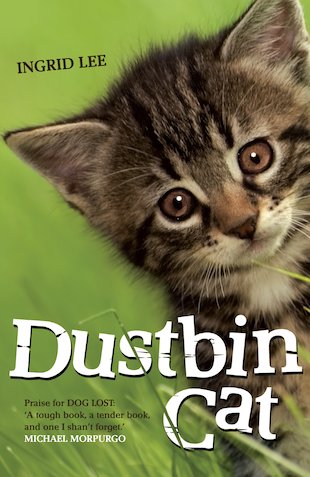 Look inside
Dustbin Cat
In Billy's town, stray cats are running wild and there's growing pressure to exterminate them. So when he finds an injured cat and decides to help her, he has to be careful. However precious Conga may be to him, his dad would destroy her on sight. Before long, even kids are out on the streets taking pot-shots at the strays. Now it's up to Billy and his friends to confront the cat killers, and find a safe haven for creatures like Conga… A stirring and powerful tale of a boy, a cat and a special friendship in a time of trouble, from the acclaimed author of Dog Lost.
Praise for Dog Lost:
"A tough book and a tender book and one I shan't forget." Michael Morpurgo
Who's reading this?
We want to read this book