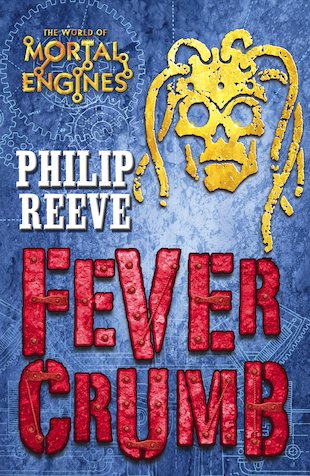 Look inside
Fever Crumb
Long before the days of Mortal Engines, London is poised on the brink of apocalypse.
Huge armoured fortresses are advancing across the wastelands – a new and terrifying kind of enemy. The city is days away from ruin. Buried in London's past is a secret that may save it. But only one key can unlock it – an odd-looking orphan named Fever Crumb.
Set centuries before the events of Mortal Engines, Fever Crumb's paralysing mission will make your heart stop.
#wigig