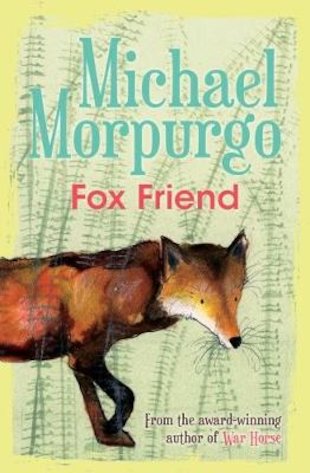 Look inside
Fox Friend
A powerful quick read by master storyteller Michael Morpurgo. Get to the good bits faster. Clare has lived her whole life on a farm, but she's never seen a fox… until she finds a tiny injured cub. She wants to nurse him back to health. But her dad thinks foxes are vermin. How will she keep the fox cub safe? This short book is great for any kid, but it has extra help for kids who find reading tough. Tell all your friends (especially the dyslexic ones) about it!
A moving quick read by top author Michael Morpurgo
Great story with built-in support for dyslexic readers
Clear fonts on cream paper, plus lots of illustrations
From an acclaimed series of dyslexia-friendly books
Who's reading this?
We want to read this book