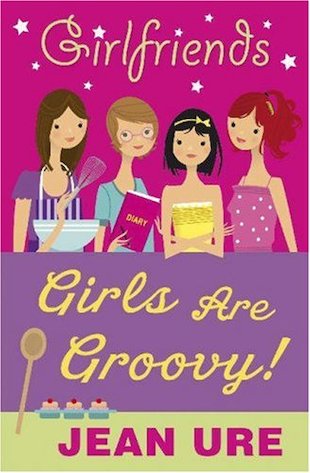 Look inside
Girlfriends: Girls Are Groovy!
We're the Gang of Four! Lily, Keri, Frizz and me, Polly. Friends forever!
Meet the girlfriends – Polly, Keri, Frizz and Lily. They're going to stick together forever and ever! But then why does Keri keep inviting her new friend, Jemima, to their special Saturday 'Gang of Four' meetings? And why is Frizz behaving so strangely? Polly can't help wondering what her friend isn't telling her. They're supposed to stick together, sharing everything. Can the girlfriends make everything groovy again?