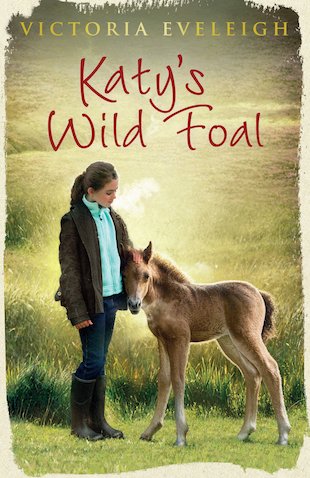 Look inside
Katy's Wild Foal
A beautiful, moving tale of ponies and people: one if you love Michael Morpurgo, Sky Hawk or Fawn. Imagine the joy of adopting a wild pony. Katy is sure it could happen to her when she finds the newborn foal on the moor. It walks right up to her with wobbly steps. As Katy reaches out and touches its soft forehead, she longs for the foal to be hers. But her parents are consumed by farming. They have no time for ponies. Will they ever say yes? If you want horse fiction with real quality, written by one of the best authors around, try this. A realistic story of ponies, families and dreams, set on beautiful Exmoor.
"Without doubt Victoria Everleigh is the best contemporary writer of pony stories around." Lovereading4kids.co.uk
"The background of Exmoor is outstandingly authentic… Katy and her family are wonderful creations." Jane Badger Books
Fun Stuff
Activities
Love reading about animals? Here are our top tips of old favourites and the best new titles.