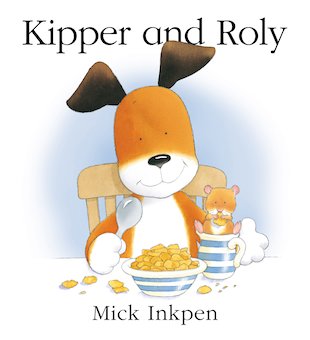 Look inside
Kipper and Roly
Kipper wants to choose a pet for Pig's birthday present. The rabbit is too sleepy. The guinea pigs are too timid. The mouse is too shy and the stick insect is boring. But the hamster? The hamster is just perfect. The only problem is that Roly is a little too perfect. What will happen when Kipper can't bear to give his fuzzy friend away?
"A high-quality, enchanting story that will have your child and yourself rapt in wonder." Sunderland Echo
"A lovely sweet tale that truly celebrates friendship." Junior
Who's reading this?
We want to read this book