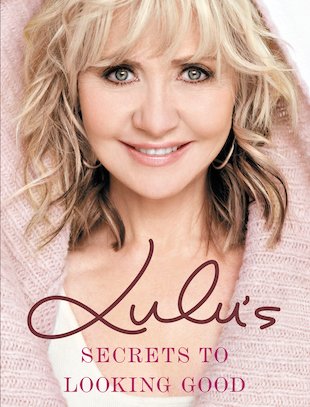 Look inside
Lulu's Secrets to Looking Good
Lulu is the ultimate beauty icon for women – small in stature, but big in personality and attitude, and renowned for looking fantastic for her age. How does she do it? For the first time ever, Lulu finally reveals her secrets for looking youthful, glamorous and polished, whatever the occasion! With five decades in the music business, Lulu is well aware of the image issues and challenges that women often face. Dressing the same way as you did in your twenties and thirties doesn't cut it, but neither do women want to become invisible simply because they are over forty. Likewise, makeup and skin care routines need to change with age. In this beauty bible, written in her honest, down-to-earth way, Lulu gives the low-down on tips, tricks and cheats to help women everywhere find their own style and individuality. With stunning photography throughout, she gives candid and practical advice on skin care, makeup, exercise, hair, diet, wardrobe and most importantly, how to achieve that elusive inner confidence and well-being that shines through!
"Let's get one thing clear: Lulu looks amazing." You magazine
"Like a fine wine, Lulu gets better as she ages." Daily Express
Who's reading this?
We want to read this book