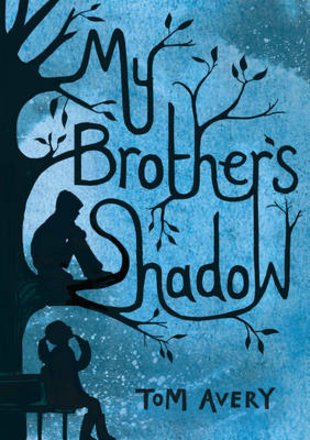 Look inside
My Brother's Shadow
OK, we know: another book about death, but trust us, this is very special. Trying to live in someone's shadow is hard. So try living in the shadow of their death. See the beautiful tree on the cover of this book? Loss is like a tree with its branches lopped off. When Kaia's brother died, part of her died too. She is frozen in the past. School is awful. Mum is 'sick'. Kaia is stuck – until someone new comes into her life. Can this strange wild boy help Kaia grow again? Bittersweet and gorgeous. A book to twist your heart, with not a word out of place.
It's been a long time since we read anything as tender and true as this.
Nominated for the Carnegie Medal 2015.
#carnegie-2015