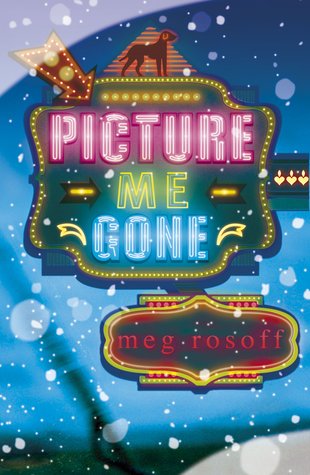 Look inside
Picture Me Gone
The new Meg Rosoff! A bold and daring tale of life on the brink of adulthood by the author of How I Live Now.
Mila is on a roadtrip across the USA with her father. They are looking for his best friend, but Mila learns a more important truth. Sometimes the act of searching reveals more than what you finally find. Adults do not have all the answers. It all depends what questions you ask.
Meg Rosoff is one of the world's most celebrated YA authors, winner of the Guardian Children's Fiction Prize and the Carnegie Medal. This latest novel is as lyrical and gripping as her previous books, which include Just in Case and There Is No Dog.