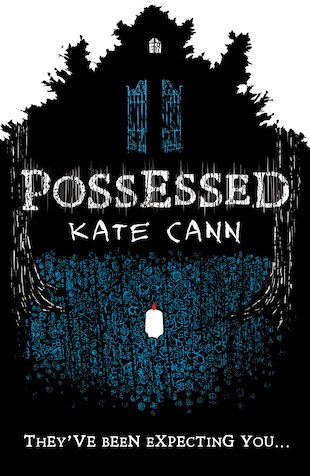 Look inside
Possessed
A scratch at the door. Owl cries in the night. Black candles burnt to the ground. Why is Rayne suddenly so frightened?
Rayne came to the country to escape the stifling city, to find space and silence. She couldn't wait to get away from everything: her mum, the estate, Damien. But the solitude of Morton's Keep is nothing like she thought it would be. It's eerie. It's creepy. And her new friends from the local town seem so interested in her, and in the old house. Someone – or something – is watching Rayne. What if the silence she finds in Morton's Keep is one from which she'll never wake up? A scream-in-the-dark psychological thriller from the acclaimed author of Leaving Poppy.
"Beautifully written, deeply frightening." The Telegraph
"This is about as spine-tingling as a novel gets." The Daily Mirror
#wigig
#halloween-1016
Who's reading this?
We want to read this book