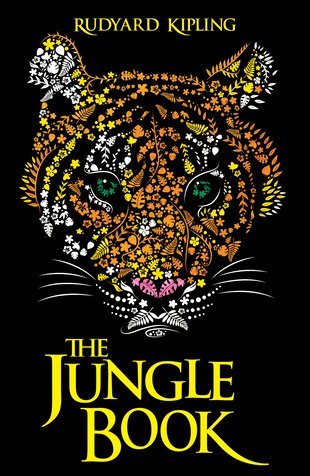 Look inside
Scholastic Classics: The Jungle Book
The Kipling masterpiece that inspired the Disney film. Feel the spirit of the jungle calling. When a pack of jungle wolves find a baby in a basket, they raise the human 'cub' as their own. The boy Mowgli grows up with the creatures of the jungle: his wolf family, Bagheera the panther and Baloo the bear. But not all the animals are friendly. Least of all, Mogwli's nemesis: Shere Khan the cunning tiger… Lose your heart to the jungle in this epic classic, now with a stunning new cover. Embrace the wild.
#march-star-buys
#pick5-books-for-10
#bookadventure2016-7to9
#bookadventure2016-9to11
#explorer-reads2016
#bookadventurers-010716
#rr-year5
#booksforkeeps-1212
Who's reading this?
We want to read this book