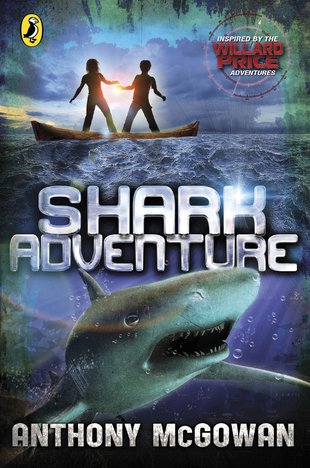 Look inside
Shark Adventure
On a remote Polynesian island, Amazon Hunt and her cousin Frazer are on a mission to save rare leatherback turtles, working as recruits for the TRACKS animal protection agency. But a ruthless international animal smuggler wants the valuable turtles for himself. And when a huge typhoon strikes, Amazon and Frazer face an even greater danger. Swept away into shark-infested waters, how will they save the turtles – and themselves? The kids are in too deep… A white-knuckle adventure written by the award-winning Anthony McGowan, bringing the classic Willard Price nature stories up to date.
"The good old-fashioned adventure romp brought up to date without losing the fun or the thrills." Independent
"A pacy read aimed at 9-12 year olds with a taste for adventure." We Love This Book
Fun Stuff
Who's reading this?