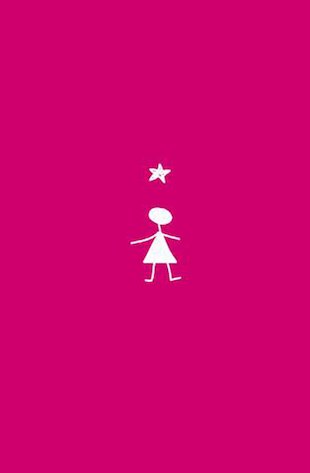 Look inside
Stargirl
She's as magical as the desert sky, and as mysterious as her name. Nobody knows who she is or where she's from. But everyone loves her for being different. And she captures Leo's heart with just one smile.
Stargirl watches the stars in the Arizona desert. She wears her own strange clothes and does her own sweet thing. She plays a ukulele and sings Happy Birthday to strangers. She makes it her mission to make other people happy – and Leo can't help loving her for it. Stargirl's not normal, but she charms everybody just by being herself. But one day something goes wrong. People start ganging up on Stargirl. Will they still let her live her life her own special way? A beautiful, touching tale of freedom, first love… and daring to be different, however hard it gets.
"... magical and heartbreaking" Kirkus Reviews
Who's reading this?
We want to read this book