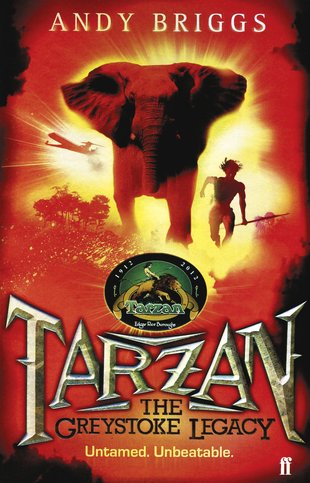 Look inside
Tarzan: The Greystoke Legacy
What lies in the depths of the jungle?
Running away from a dark secret, Robbie Canler joins an illegal logging team in the heart of the Congo jungle. Now they're under siege from a sinister force of rebel soldiers. When the daughter of the camp's boss, Jane Porter, goes missing, they assume the bloodthirsty soldiers have kidnapped her. So Robbie sets out on a rescue mission – unaware he is being watched… Are the rumours of a feral man raised by apes true? Who is this wild man in the trees? And can the mysterious untamed savage be trusted to help them?
The legend of Tarzan is rebooted into the present day in this heart-stopping new series by Andy Briggs!