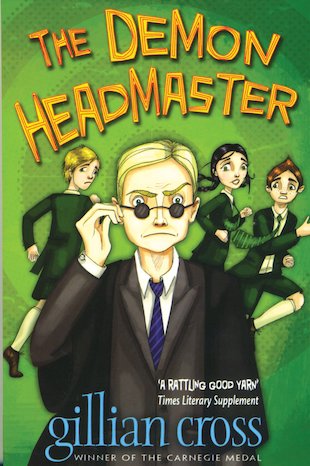 Look inside
The Demon Headmaster
Look into my eyes…
Moving in with the Hunter family is the start of a new life for Dinah. But her new foster-brothers don't want her there, and school is just plain weird! Nearly all the kids are strangely well-behaved – acting like robots, and oddly keen to please the creepy headmaster. And soon Dinah finds herself saying and doing things she has no power over! Together, Dinah, Lloyd and Harvey discover the headmaster's evil secret. Controlling the school is just the beginning. He has set his sights on taking control of the entire nation! But can the children stop his fiendish plan before time runs out?
A shiveringly spooky tale from a Carnegie Medal winner.
#readandrespond-0816
Who's reading this?
We want to read this book