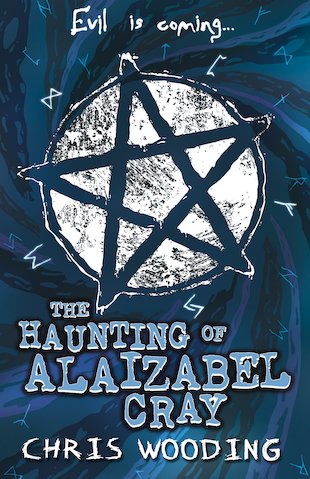 Look inside
The Haunting of Alaizabel Cray
A chilling fantasy set in a parallel London stalked by demons and serial killers. Gothic steampunk horror with no holds barred: if you love Neil Gaiman or Tim Burton, you'll be hooked!
London has survived war and plague only to face a new horror. Amid the foul, crooked streets of the Old Quarter prowl the wych-kin, savage hunters who prey upon the weak. Descend into a London of fog, gas lamps and twisted monsters. The dark streets are terrorized by Stitch-Face, a Ripper-like killer. The city's wealthy elite hide a terrible secret. And the beautiful, vulnerable Alaizabel Cray holds the key to a sickening evil…
This book contains content more suitable for older readers.
#mortal-engines-reading-list