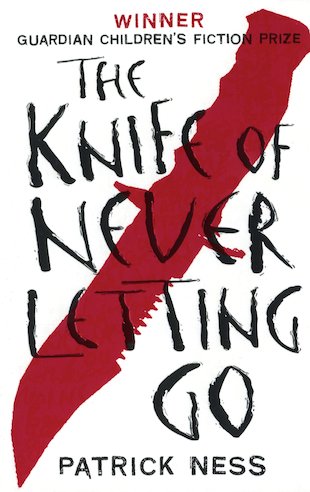 Look inside
The Knife of Never Letting Go
Imagine you're the only boy in a town of men. And you can hear everything they think. And they can hear everything you think. Imagine you don't fit in with their plans… Todd Hewitt is just one month away from the sixteenth birthday that will make him a man. But then, among the constant, overwhelming Noise of other people's thoughts, he stumbles upon a spot of complete silence. Which is impossible. Prentisstown has been lying to him. And now he's going to have to run – or die.
Winner of the Guardian Children's Fiction Prize.
"Furiously paced, terrifying, exhilarating and heartbreaking." Sunday Telegraph
Who's reading this?
We want to read this book