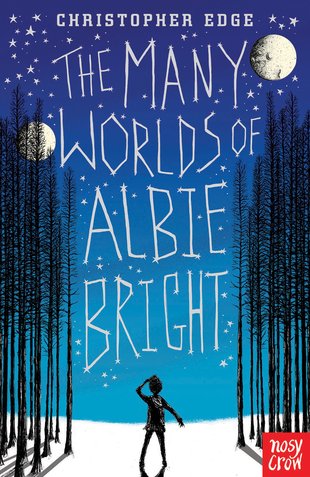 Look inside
The Many Worlds of Albie Bright
What happens when we die? It's an old question. But Albie wants new answers. He doesn't do heaven – but he does do science. He believes there's a rational answer to everything. Then Dad makes a comment that gets Albie thinking. Perhaps Mum is still alive in a parallel world. Will Albie sit there and wonder? Not likely. Will he send himself on a rescue mission through time and space? Totally! A funny/sad tale of time travel, rotten bananas and learning to let go.
The Times Children's Book of the Week
By the author of Twelve Minutes to Midnight
"Real ambition and a light touch" – Frank Cottrell Boyce
"Hilarious and full of heart" – Piers Torday
#heartwarming
Who's reading this?
We want to read this book