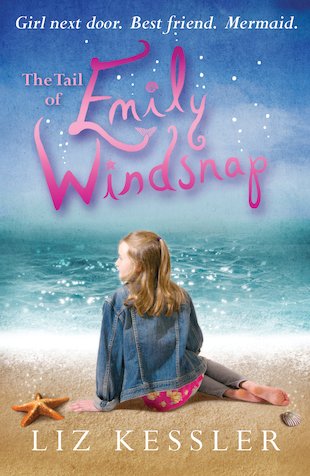 Look inside
The Tail of Emily Windsnap
Emily Windsnap lives on a boat, but her mother has always been oddly anxious to keep her out of the water. It is only when Emily has her first school swimming lesson that she discovers why: as soon as she gets into the water, she grows a shimmering mermaid's tail! Soon Emily discovers a glorious underwater world of fishes, coral and shipwrecks. Even better, she makes a brand new best friend in mermaid Shona Silkfin! But when Emily reveals a family secret and sets off on a quest to reunite her mum and dad, is she diving into danger?
"An absolutely enchanting debut – a salty splash of something fresh within the tradition of mermaid tales." Amanda Craig
"A magical fantasy – exciting, touching, funny and highly original." Cheshire Life
Who's reading this?
We want to read this book