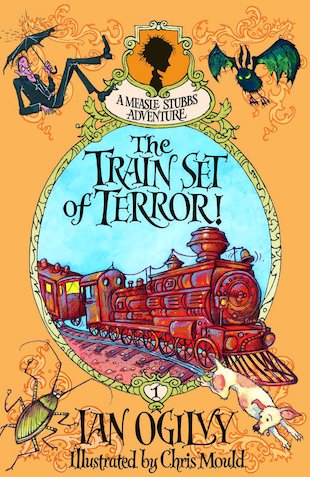 Look inside
The Train Set of Terror!
Measle Stubbs is not a boy known for his good luck. He's weedy and smelly. He hasn't had a bath for years – and he has to live with a truly horrible old guardian, Basil Tramplebone. Just when Measle thinks things can't get any worse, he's zapped into the terrifying world of Basil's toy train set. There's something lurking in the rafters, and a giant cockroach is on his trail. Now it seems that Measle will be lucky just to stay alive…
"This is a book that smells superbly foul." Michael Rosen, Guardian
"A terrific tale in every sense" Amanda Craig, The Times
Fun Stuff
Activities
Can you find five differences between these pictures of Measle – the unlikeliest hero you'll ever meet?
Who's reading this?