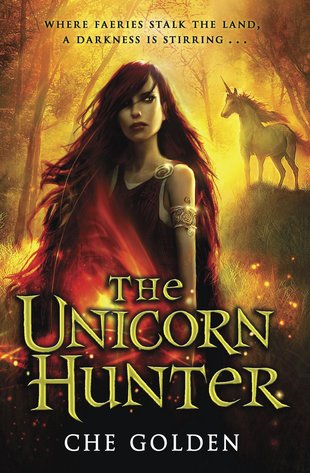 Look inside
The Unicorn Hunter
Where faeries stalk the land… Where grown-ups fear to tread… Where a darkness is rising…
The adults of Blarney have always lived in fear. The faeries of Tír na nÓg exist on their doorstep, and could unleash terror on the mortal realm at any time. But eleven-year-old Maddy is not afraid… The unicorn that holds the key to balance and peace in both worlds is injured, and Maddy knows she is the only one who can track down whoever hurt her. Together with her cousins, Roisin and Danny, she must venture deep into the dark heart of the faerie world. But how can she possibly defeat evil as old as Earth itself?
The myths and legends of Ireland come to a rich and thrilling life in this haunting and highly-acclaimed novel.
"A fantastic book. It transports you to Maddy's world and leaves the pages turning themselves as you lose track of the here-and-now." Guardian
Who's reading this?
We want to read this book