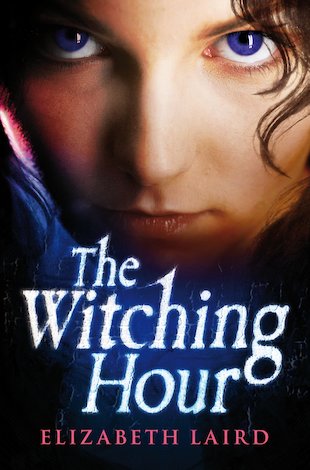 Look inside
The Witching Hour
In 17th century Scotland, everyone knows that the devil is real. Everyone knows that witches exist – and that saying the wrong thing can get you hanged. So when her grandmother is accused of witchcraft, Maggie has no choice but to run for her life. But Scotland is in the grip of terror, and Maggie runs straight into danger, falling into the hands of the English. Defying the king can be deadly, but falling into line is unthinkable. Maggie must learn to stand up for herself is she is to survive… A fusion of superstition and political treachery charges through the pages of this page-turning chiller from multi-award-winning author Elizabeth Laird.
"Beautifully written, this is Elizabeth Laird at her very best." Scotsman
"A tale told with drama, feeling and maturity." The Times
Who's reading this?
We want to read this book