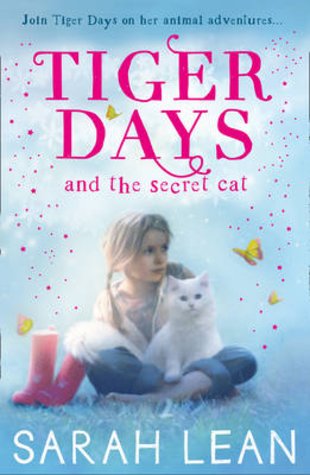 Look inside
Tiger Days and the Secret Cat
With a name like Tiger, how can this girl not love animals? If you love them too, you'll love this book. Simple as! Tiger Days is only nine, but she's met a lot of wild critters. When she stays at her grandma's animal sanctuary, she's never sure what will happen next. But it usually involves cute animals to rescue, and furry friends to meet! Meet Tiger in her first story full of animal action. She's learning to feed a cheeky baby warthog (way cuter than it sounds). But something is making a strange and scary sound. Can Tiger be brave and find out what…?
First in a new series about a lucky girl who loves animals
By the bestselling author of A Dog Called Homeless
Meet all the animals at the Willowgate House sanctuary
Perfect for young fans of Holly Webb and Lauren St John
Who's reading this?
We want to read this book