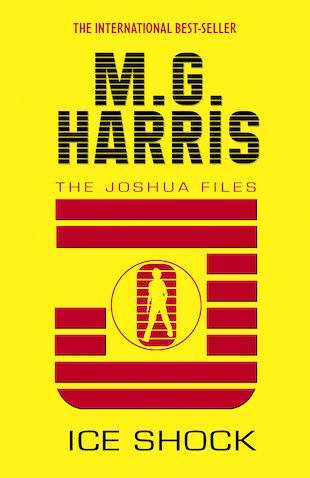 Look inside
The Joshua Files: Ice Shock
Josh is the Bakab, the one who must save the world from the apocalypse that is coming in 2012. But some people would rather see humanity die… and they are coming to destroy him. Josh is back in Oxford, but it's no longer a safe haven for him. Can he really trust his closest allies? And if his dad really stole the fabled Bracelet of Itzamna, where is it now? The answers to those questions will lead Josh back to Mexico, back into adventure … and back into mortal danger! Book Two in the pulse-racing, bestselling Joshua Files series.
Fun Stuff
Activities
Catch up on all the action from Inivisble City and Ice Shock.

Download Invisible City wallpaper for your PC.

Cool Invisible City wallpaper for your PC.
Who's reading this?